HOLISTIC SOLUTIONS FOR YOUR TRAVEL PLANS AND ORGANIZATIONS
WHAT'S ON YOUR MIND GNG IS WITH YOU
Reliable, Fast, Competitive
As GNG Turizm, we offer the tickets of all airlines to our customers on domestic and international flights at fast and IATA-assured prices.
We produce the most suitable and reliable accommodation alternatives for you all over the world, as well as special solutions for companies in fair travels, dealer meetings, conferences, symposiums, national and international congress organizations with our experienced team.
GNG TURİZM is an Ankara-based travel agency with a Group A travel agency operating certificate, serving in the field of Tourism - Travel and Organization since 2009.
Service in IATA Standards
GNG TURİZM, which is also a member of TURSAB, has been serving its customers since 2011 in accordance with IATA (International Air Transport Association) standards.
Meticulousness, Punctuality, Care
With the power of a harmonious teamwork, we ensure that you get the best service, care about the details, and serve our customers 24/7 in order to find solutions to all possible problems and disruptions.
Hundreds of organizations we have realized with Turkey's leading individuals, institutions and organizations; It is a representation of the trust placed in us and a reference for future partnerships.
Our team is ready to prepare your file completely, complete your visa procedures and deliver your passport on time, without keeping you from your work.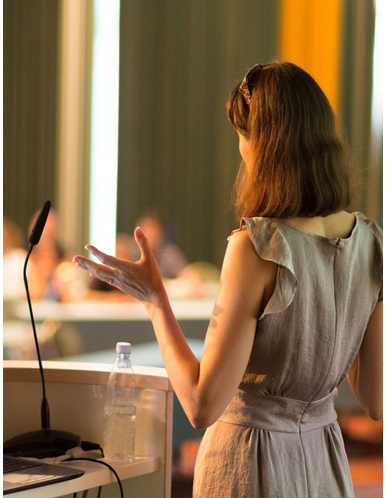 Leave hundreds of details such as stage design, interpreting services and passport processing to our professionals for corporate meetings, private ceremonies and trade delegations.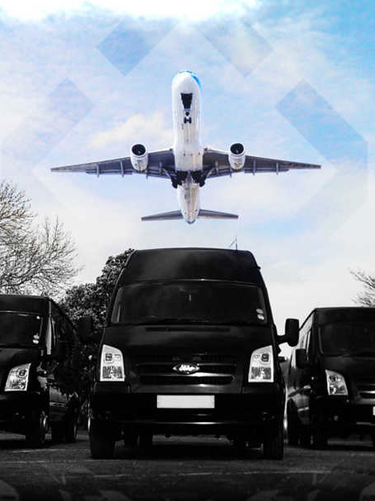 Whether you rent a car or have your driver pick you up at your door, travel safely with our local partners wherever you are.
+90 (544) 354 0134
operasyon@gngtur.com
Ankara, Yenimahalle, Ostim – Ostim Prestij İş Merkezi – 55C / 11